ok i get sooo many questions about how ordering invitations works so i thought i would show you a little step by step of how i make them and the different options for ordering them :)
first of all i do not paint 500 wedding invites. i paint one. then you or i (if requested) make copies or prints of the invites and they turn out so so cute. seriously. Invites can also be done either digitally or by hand or a mixture of both. i will show you both processes  :)
The first thing i will request from you is all the information or as i like to call it how the invitation will read; for example if you are a bride i want you to write out exactly what you want your invite to say like mr and mrs bob would like to announce...or together with their parents...the possibilites are endless so you figure out exactly how you like it. Also let me know of any colors or styles of invites that you want, sending inspiration pictures is theee best and helps me understand exactly what you want. 
Handpainted Version:
Then i will make a rough draft something like this..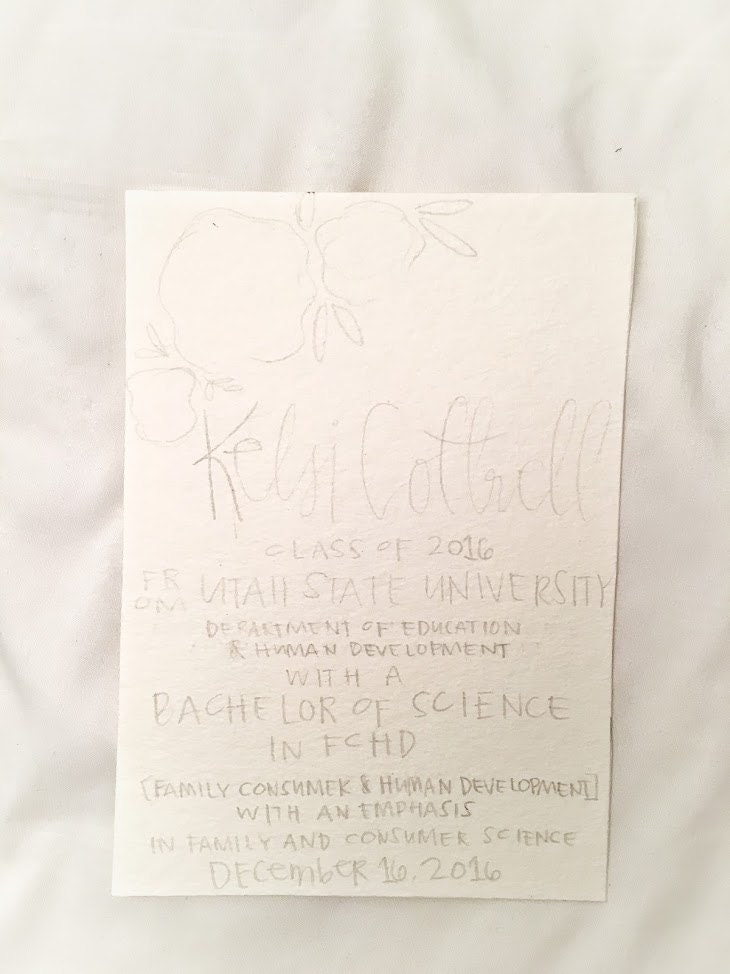 Typically I will send this to you to double check all the information and make sure you like the overall layout of things. Then i will start the fun part; painting :) i typically only paint the large words unless otherwise requested and use other paint pens and markers for the smaller words
 After I have painted/filled in the rest of the information I will again typically send you a picture for your thoughts. (during this process we will probably become bffs because I will be emailing/texting you so much)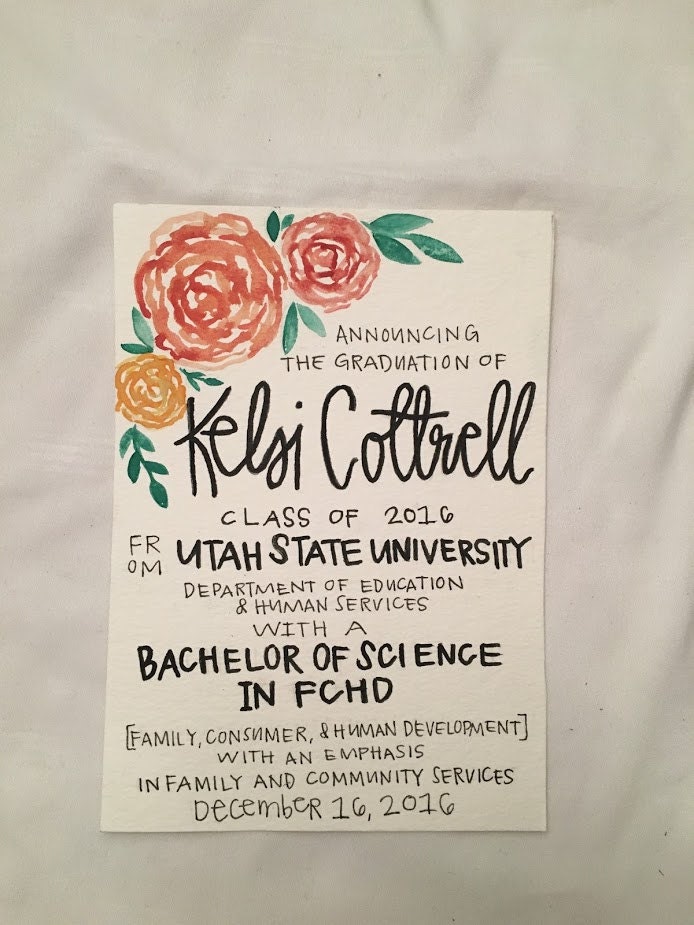 Once I get the final okay from you I will scan this into my computer at a very high resolution for the best quality and fix anything that might make the printing process harder for you so you get the best quality. 
I do alot of the editing on my ipad with my apple pen because it lets me fix words and letters exactly how i would on pen and paper. (the app i am using is procreate)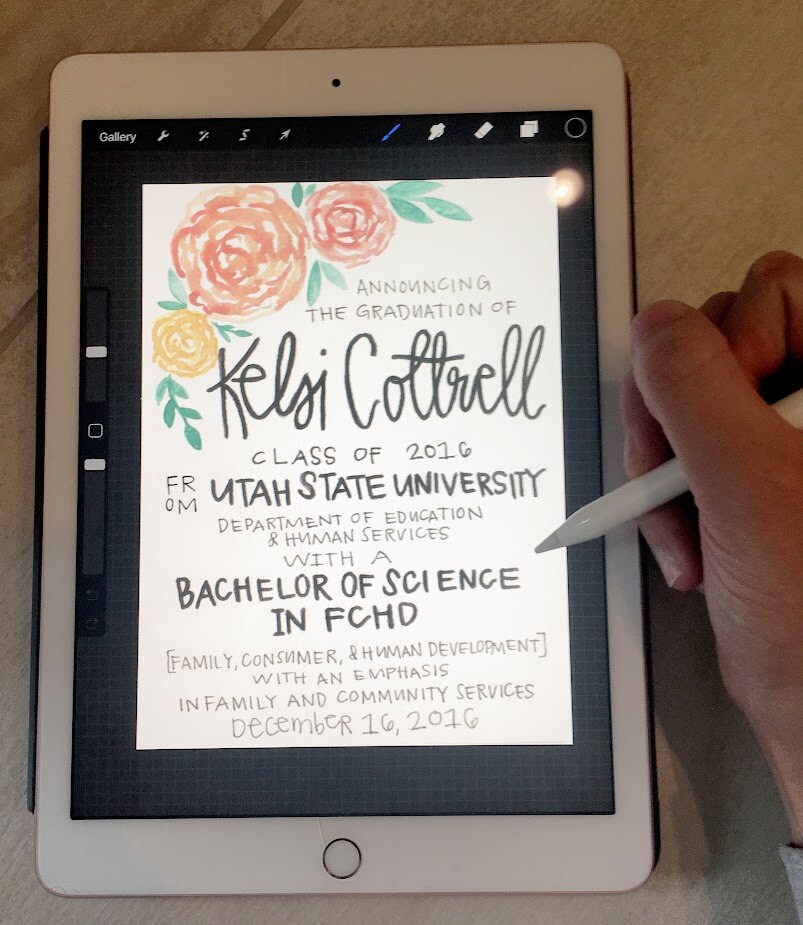 So here is what your invitation will look like digitally after I have done a little tweeking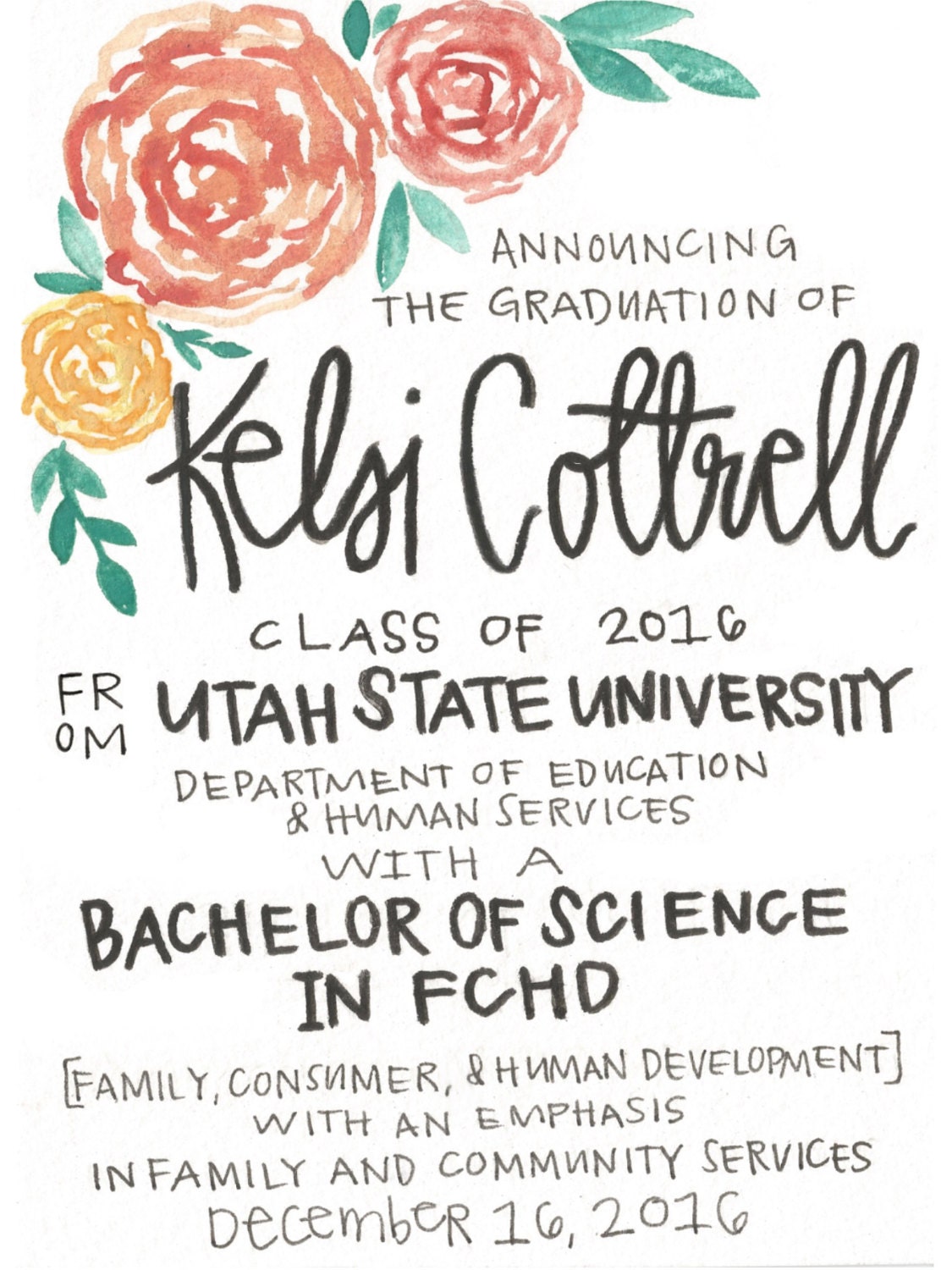 and here is what the invites look like printed out! i did these just at home on some semi glossy cardstock photo paper and they turned out great. I will however suggest that if you are printing wedding invites that you go to a print shop because they will turn out even beeetteeerrr.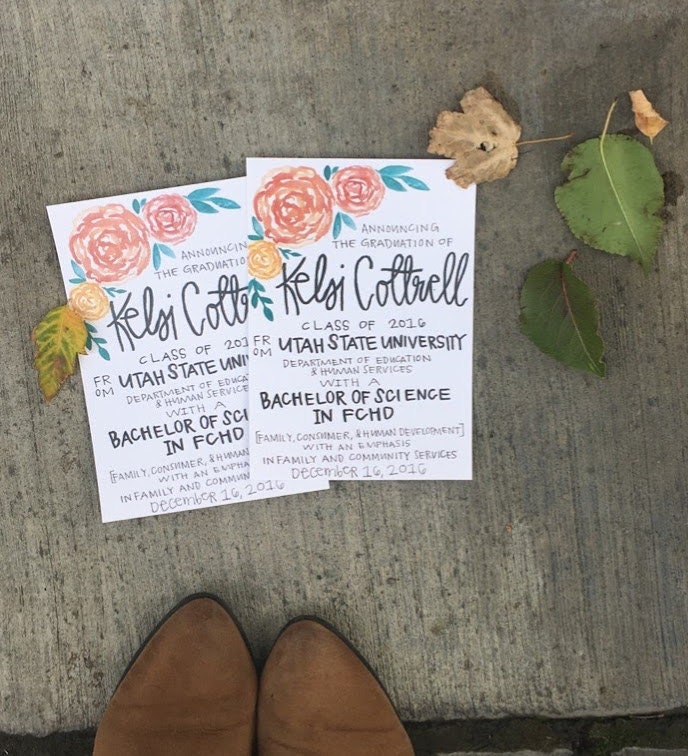 I will also probably do a photoshoot with your original before i send it so if that is not okay be sure to let me know :)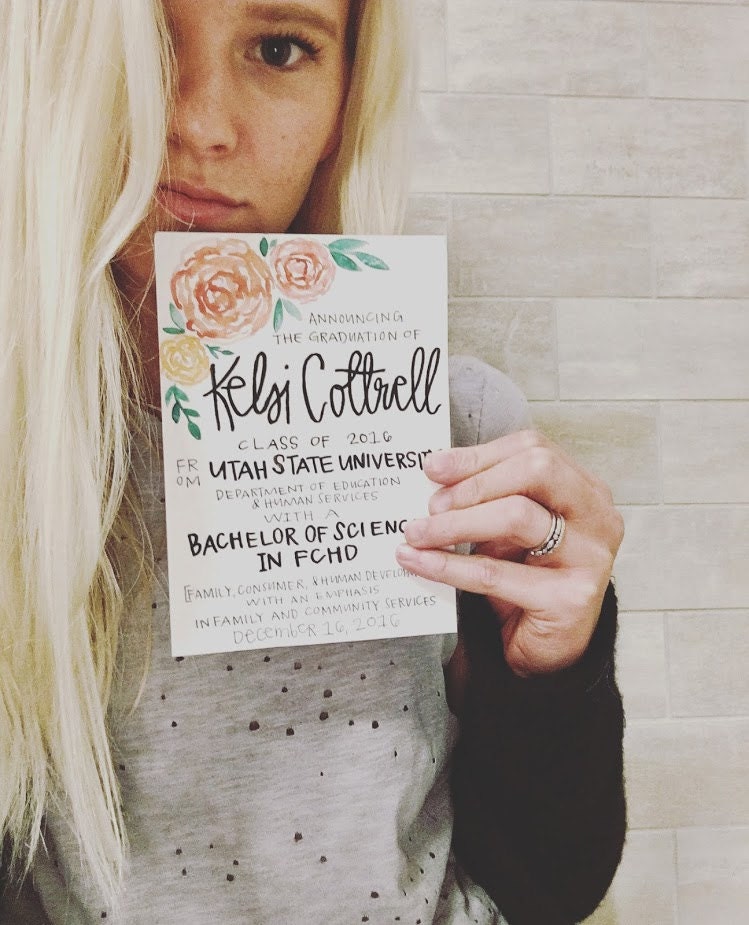 Digital Version:
This way of making your invitations is a quicker process and therefore costs less to purchase. 
Here are some examples of what your digital invitations can look like :)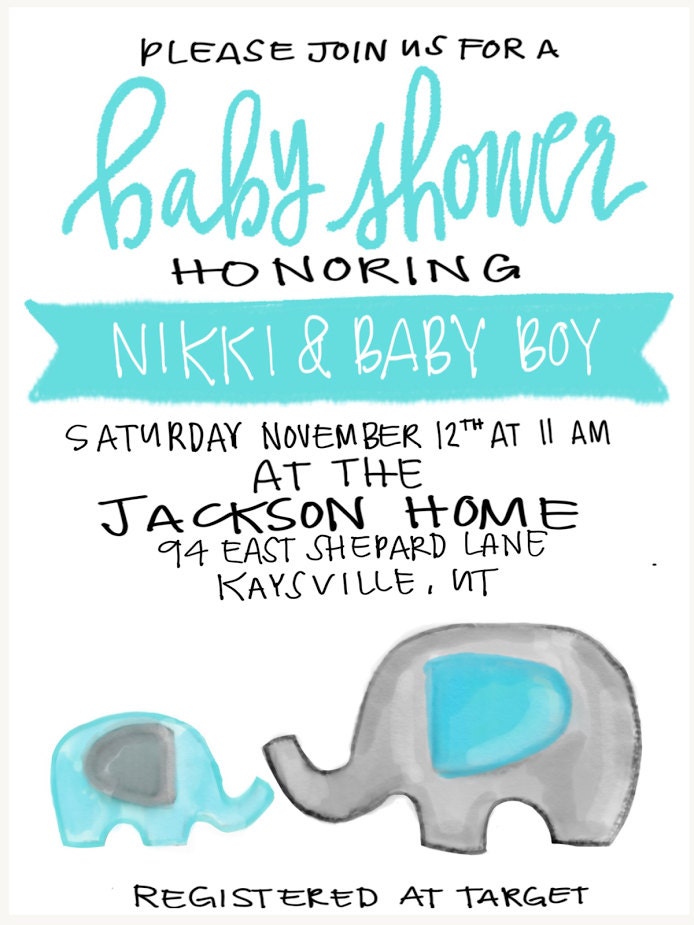 This is an all digital example where I wrote all of the writing with my apple pencil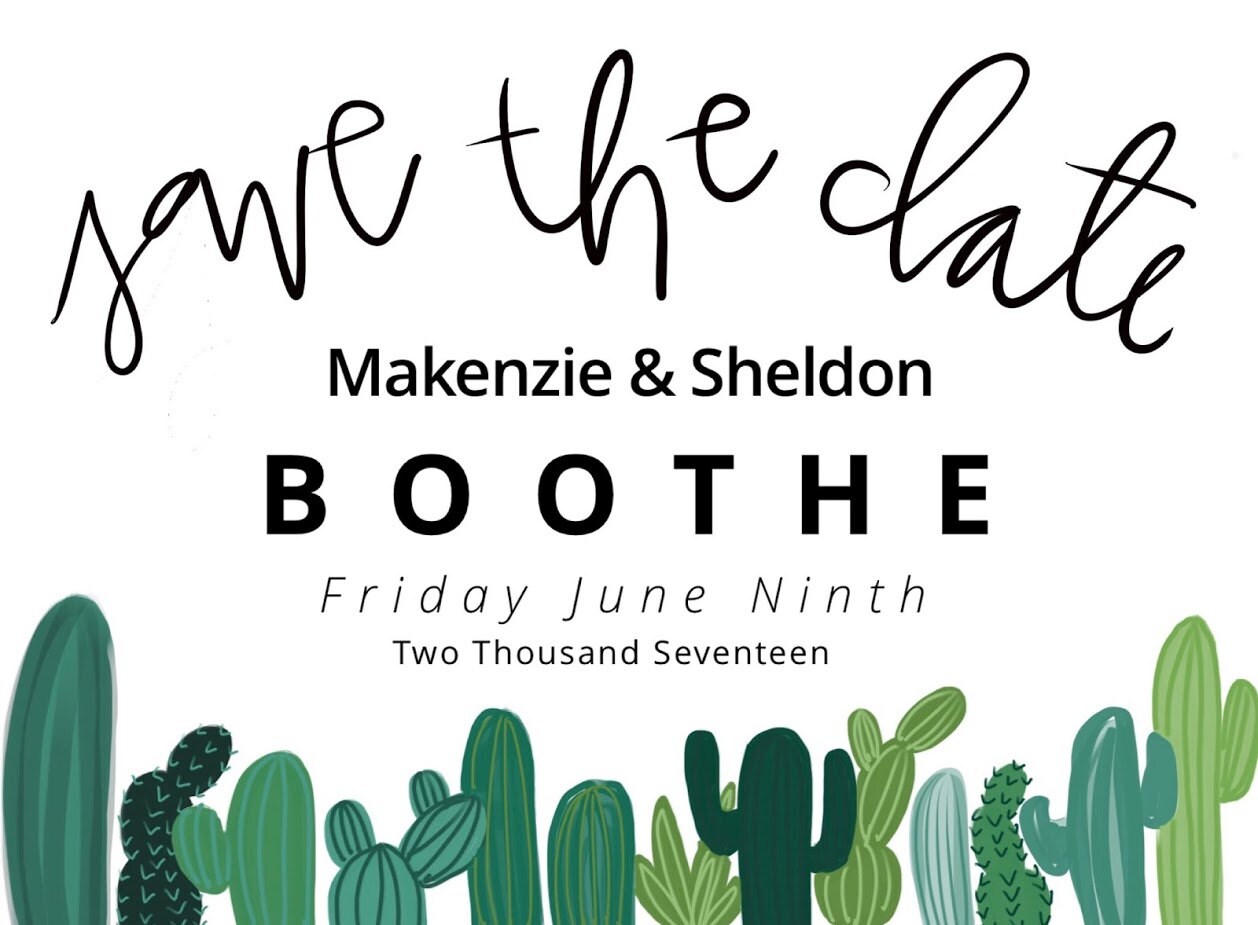 And here is an example of an all digital invite but I typed some of the words, wrote others, and drew the cacti.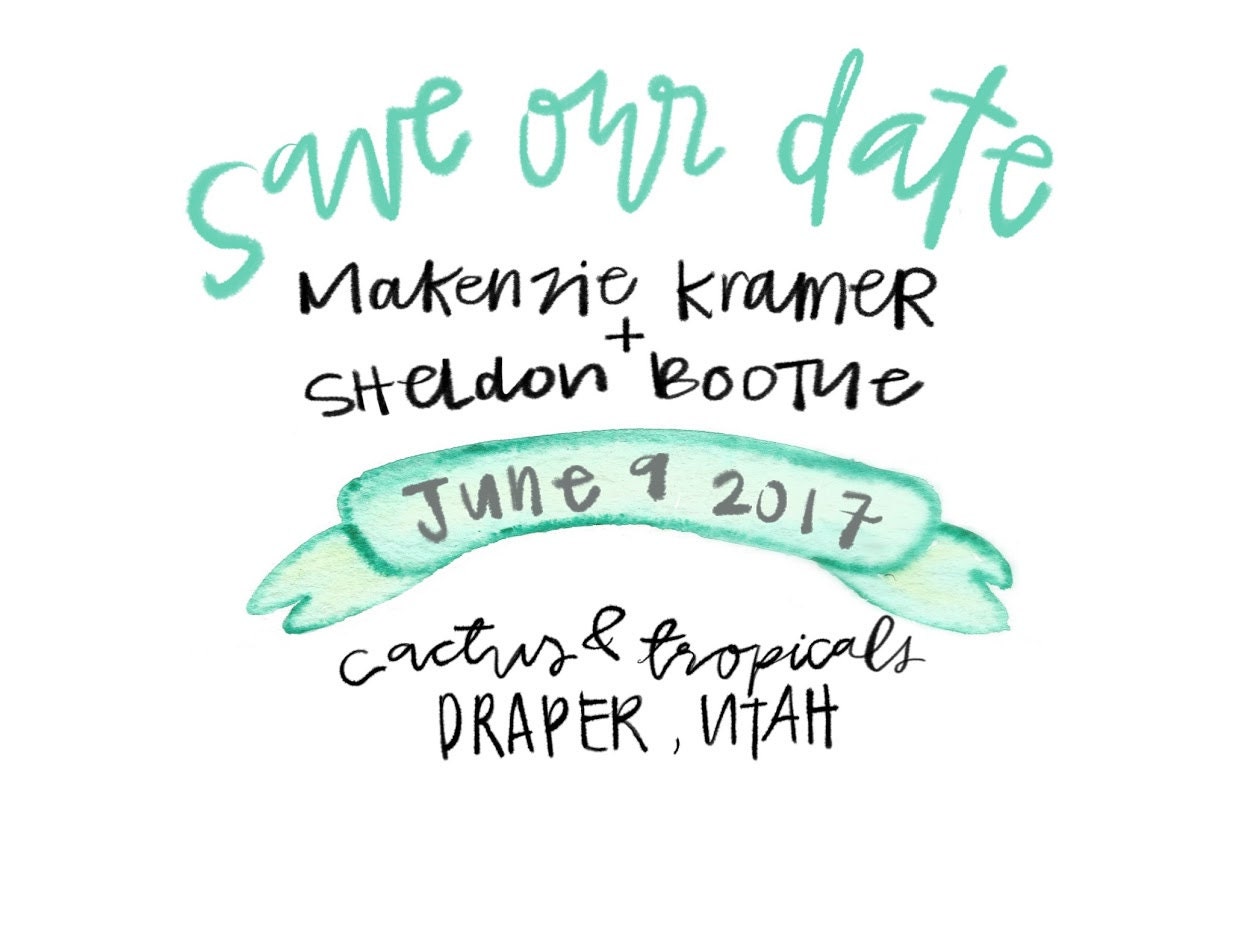 and this one is done digitally but I hand painted the banner and scanned it in for a more handmade look.

Hope this helps guys!! Let me know if you still have any questions I would love to answer them.